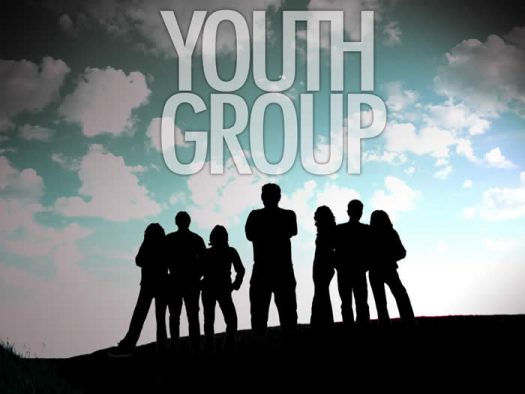 Check us out on Facebook!
Youth Ministries means more than Sabbath school every week.  It means engaging our youth daily, mentoring them in to being an active part of the church.  It means discipling them into a living relationship with the one who created them and loves them most.
Louisville First Adventist Youth ministry is focused on instructing and disciplining the next generation to be followers of Christ and work for His Kingdom.  
Each Sabbath we have a Bible study, and over a 4-year rotation, we will study the major stories and themes of the Bible.  
One Sabbath a month we have an Adventist Youth vespers, in which the youth are actively participating in the different parts of the program—music, speaking, and Bible learning games.  After this meeting, we provide recreation activities to bring our young people together for fellowship.  
We have plans to resume outreach ministries in our community in the months to come, partnering with Adventist Community Services.